Choice restaurants
David Owen has a refreshingly unique take on seafood, his business, and what that means to his customers.
David Owen is the co-owner of the popular Toronto seafood market De La Mer and we had the pleasure of sitting down with him to find out more about the popular fish market.
You have a number of locations across the city. When did you arrive in this neighbourhood?
We opened this location 18 months ago.
Can you tell us a little bit about yourself and De La Mer?
My partner and I have opened stores in neighbourhoods where we saw a need for a seafood market. There are currently four De La Mer locations in Toronto. Our background is in cooking. We're not fishermen. We're not from the east or west coast.
We're not steeped in fishing lore. We don't have some magical connection to the sea. Our aim has always been to demystify seafood. So many people are terrified of cooking fish and seafood and it doesn't have to be this way. It doesn't have to be scary. It can be fun and easy.
Part of what we do at De La Mer is show our customers that it's not hard to cook fish well. We do that through our in-store recipe cards, our blog posts, the way we train our staff. We're passionate about sustainable seafood. We can explain to customers the difference between organically raised fish and non. We believe that it's important for people to know that you don't have to spend a fortune to have great fish. Yes, black cod is delicious, but you know what, so is red snapper.
Why did you choose St. Clair West as your next stop?
It's vibrant, it's diverse, there are so many young families, which has always been something we've considered when opening a location. Another thing we look for is, are there other complementary businesses here? Can someone walk down the street and buy everything they need? Can they get their bread, the vegetables, their meats, their fish all in one place? That's something we look for when considering a new location and we found that on St. Clair West.
"There's such a spirit of heritage here but at the same time there's so much sharing."
What's so special about St. Clair West?
There's a great cross-section of people living here. It's very welcoming. Neighbours really know neighbours. We always work to partner with others in the community, whether it's a local school or a sports team or a community centre. Creating those partnerships here has been so easy because there's an established sense of partnering.
Can you describe the St. Clair Ave W. vibe?
It's a neighbourhood that's very consciously local and you don't always see that. People here really seem to support small businesses. There are so many rich cultures that have roots in the neighbourhood: Italian, Portuguese, Jamaican.
There's such a spirit of heritage here but at the same time there's so much sharing.
Any thoughts for someone thinking about moving here?
It's warm. It's welcoming. It's very easy to become a part of the neighbourhood. Everyone seems to know everyone. Also, everything you need is right here. It's a little bit like a European small town, where there's a high street and everything you need is on that one street.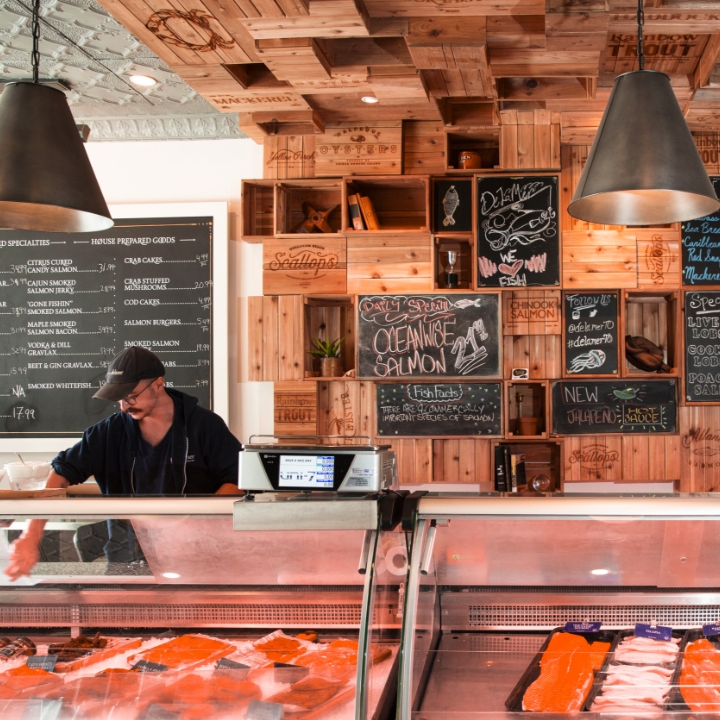 "There's such a spirit of heritage here but at the same time there's so much sharing."
DE LA MER FISH MARKET728 St Clair Ave W.
THE SPIRIT OF ST. CLAIR THE SPIRIT OF ST. CLAIR
THE SPIRIT OF ST. CLAIR THE SPIRIT OF ST. CLAIR
THE SPIRIT OF ST. CLAIR THE SPIRIT OF ST. CLAIR
THE FLAVOURS OF ST.CLAIR.
Artisans, craftspeople, and multi-generational family businesses line the streets of St. Clair Ave W. The area is filled with people who trade on a first name basis – their charm and personality permeating the neighbourhood. From De La Mer Seafood market and fine dining to indulgent fried feasts and every cuisine in between, this thoroughfare will set your taste buds ablaze. Some of the city's top restaurateurs are moving to St. Clair to demonstrate their culinary talents.
Kay Pacha744 St Clair Ave W.
Starving Artist1078 St. Clair Ave W.
Pukka778 St. Clair Ave W.
Sea Witch Fish and Chips636 St Clair Ave W.
Roast Fine Foods786 St Clair Ave W.
Shunoko1201 St Clair Ave W.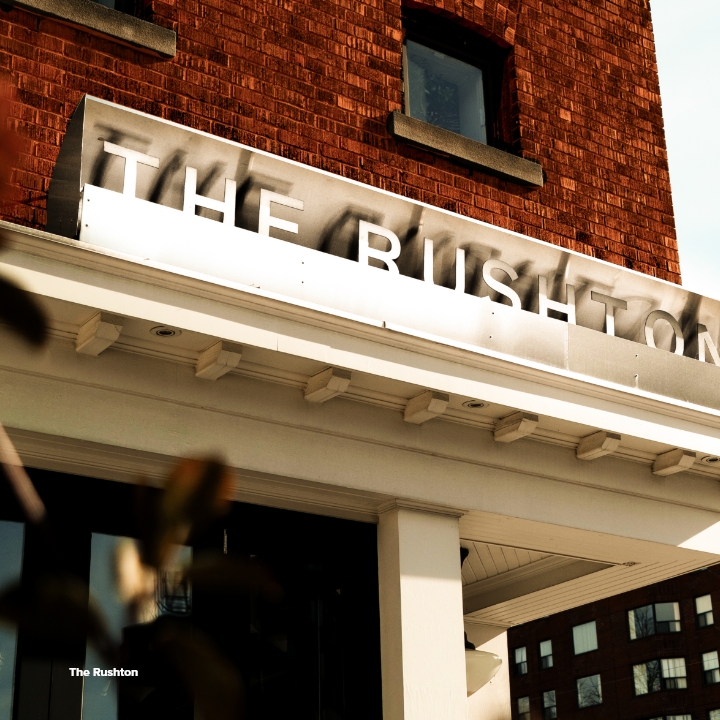 Far from the noise, but close to every diversion, this is the appeal of the village nestled just west of forest hill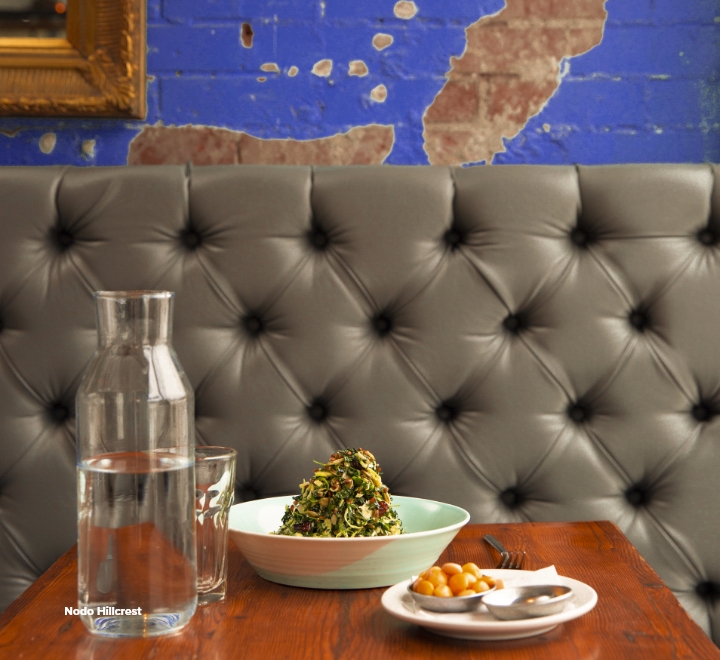 The restaurants and eateries of St Clair Ave W. reflect the neighbourhood's diversity and sense of originality. Chamsine prepares authentic Middle Eastern cuisine with a focus on quality and freshness. Sea Witch offers up classic fish and chips, but isn't afraid to get a little experimental with some of their dishes. Sidewalk Pizzeria and Dante's Inferno serve classic Italian street food while Lox & Schmear's specialty is old-world bagel sandwiches along with plenty of take-home items.
Chamsine537 St Clair Ave W.
Sidewalk Pizzeria1654 St Clair Ave W.
Dante's Inferno Paninoteca1151 Davenport Rd.
Lox + Schmear1030 St Clair Ave W.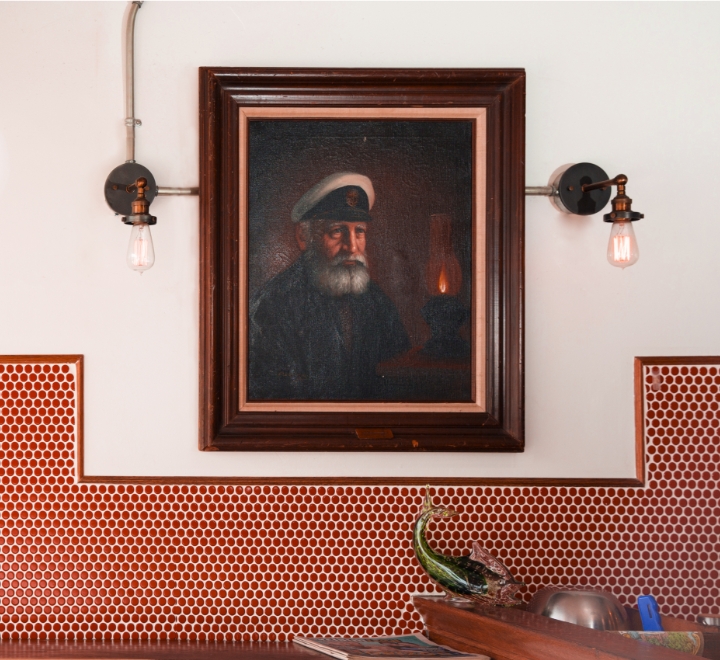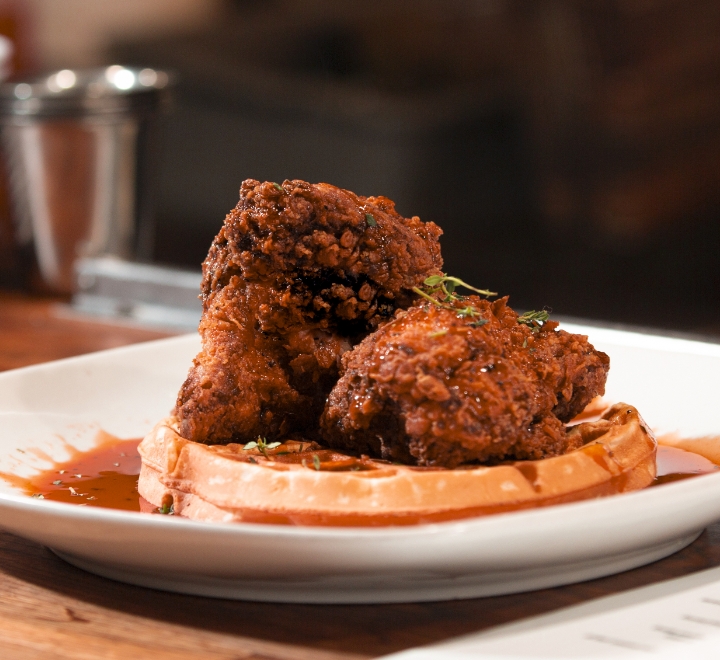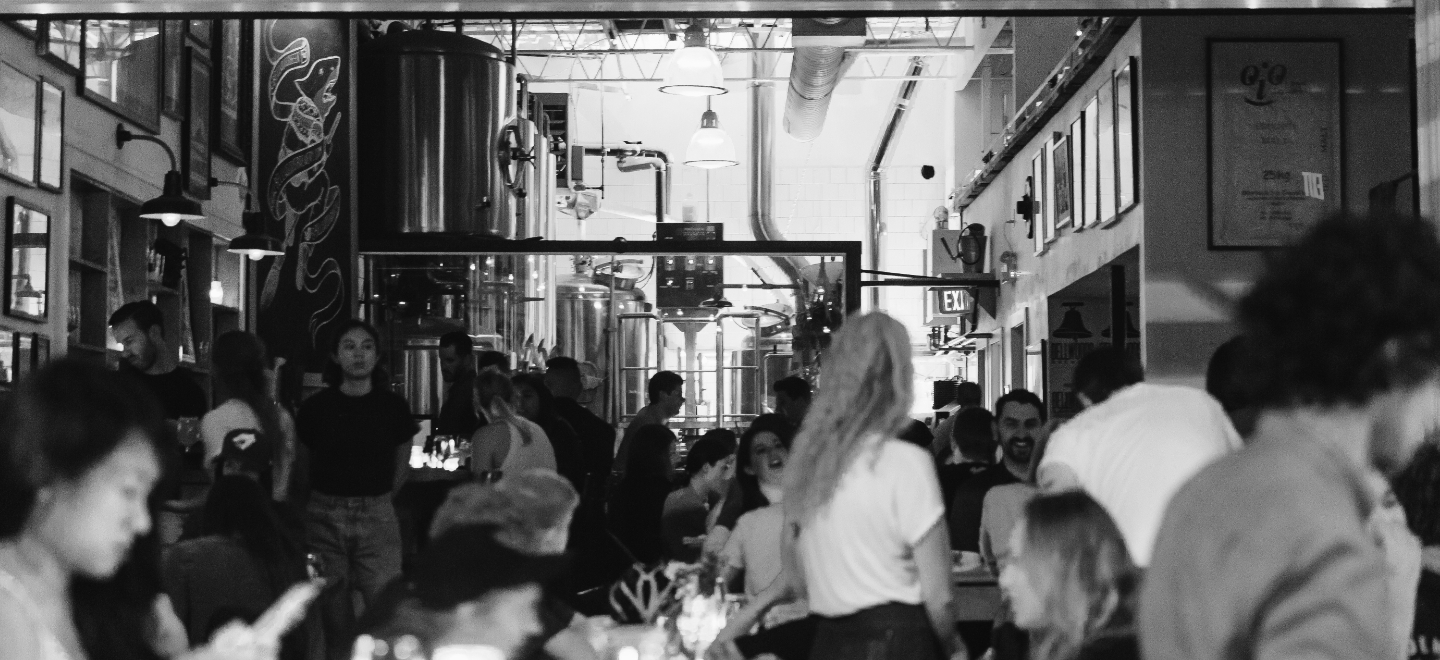 Embrace the night
Elevate any night out with cocktails, entertainment and dining experiences second-to-none. From Wagyu beef carpaccio to Peruvian cuisine, and centuries old buildings to lavish new establishments, you could not ask for more variety and finer places to enjoy your evening. Or keep it simple with your choice of lively restaurants. Either way it's easy to see why foodies from all over the city are lining up right here.
Nodo Hillcrest794 St Clair Ave W.
Stockyards Smokehouse and Larder699 St. Clair Ave W.
The Rushton740 St. Clair Ave W.
Ferro Bar & Café769 St Clair Ave W.
FK 770 St Clair Ave W.
Lox + Schmear1030 St Clair Ave W.
Pho Lang Van958 St Clair Ave W.
BlueBlood Steakhouse 1 Austin Terrace