EDUCATION & RECREATION
Realize every potential with all levels of schooling within easy reach. From local daycare, public and private schools to universities and colleges, St. Clair Ave W. is centrally located within easy transit to every campus imaginable. You're even within easy cycling distance of the popular University of Toronto and walking distance of nearby George Brown college.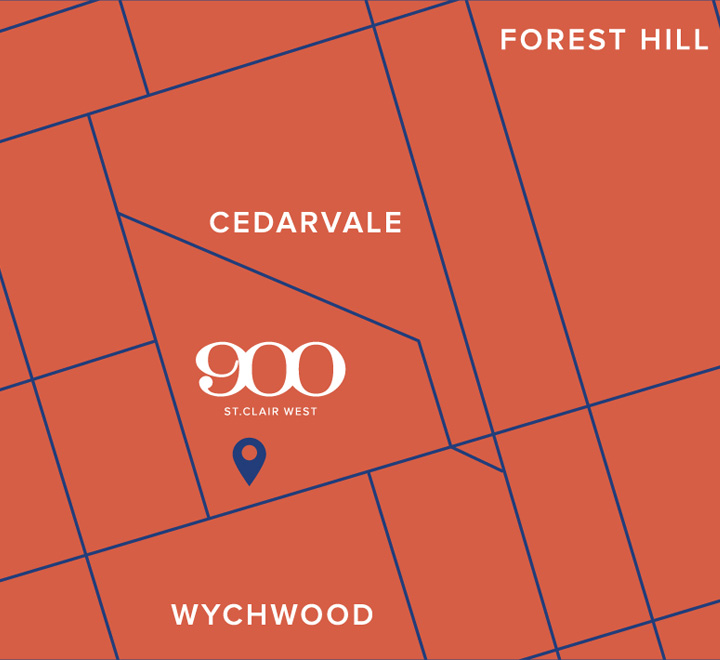 Our luxury 3 bedroom suites are designed for anyone seeking more space for their family, or downsizing from a home in neighbourhoods such as Forest Hill and Wychwood. With close proximity to upscale districts — and elite schooling around the corner at Bishop Strachan School and Upper Canada College —you won't find better value than 900 St. Clair.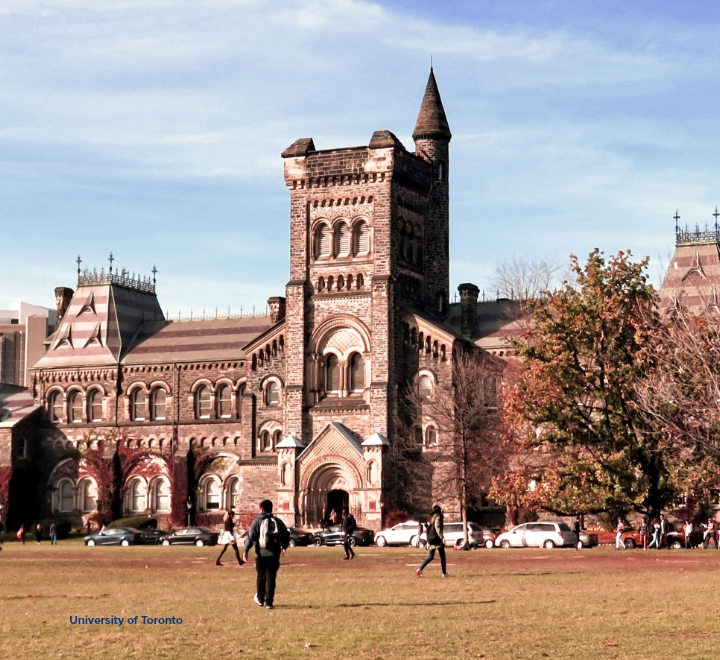 Winona Drive Senior Public School101 Winona Dr.
Hillcrest Community School44 Hilton Ave.
George Brown College Casa Loma Campus 160 Kendal Ave.
St. Michael's College School1515 Bathurst St.
Davisville Junior Public School529 Vaughan Rd.
University of Toronto27 King's College Cir.
Bishop Strachan School298 Lonsdale Rd, Toronto
Upper Canada College200 Lonsdale Rd, Toronto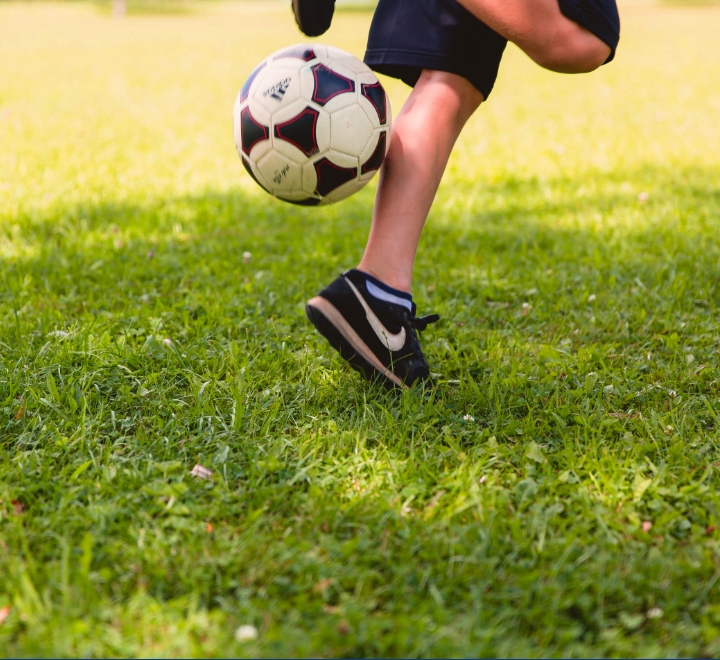 Whether it's to visit the splash pad with little ones at Cedarvale Park or let your furry friends run free at Hillcrest Park's off-leash area, the pull of greenspace is palpable. St. Clair Village places you in the enviable position of living amidst a variety of verdant parklands, making this particular area of Toronto especially desirable.
Wychwood Barns Park 76 Wychwood Ave.
Hillcrest Park950 Davenport Rd.
Cedarvale Park443 Arlington Ave.
Earlscourt Park1200 Landsdowne Ave.
Humewood Park37 Humewood Dr.
Winston Churchill Park301 St. Clair Ave W.