A HUB OF HAPPENINGS
St.Clair Village is in the heart of a thriving local community. Everything is close by. You can walk, or hop on a streetcar, and within minutes you're at the doorstep of another new adventure. Shop for pretty much everything, experience a world of culinary delicacies, work out in a boutique fitness studio, stroll the parks or check out an art gallery. It sounds like a full day, but that's just scratching the surface.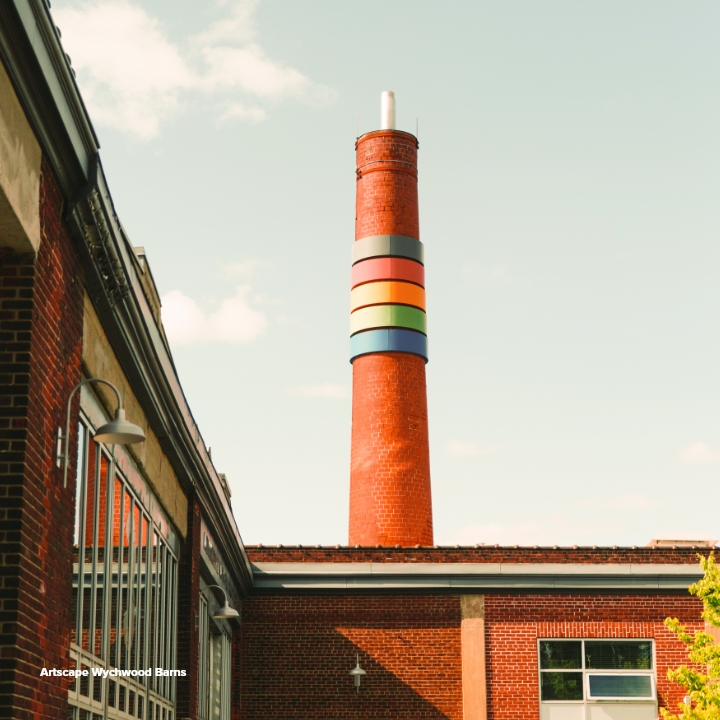 THE HEART OF ARTS & CULTURE
The Barns, a designated heritage structure, is a community cultural hub in the Wychwood neighbourhood. Operated by Artscape since 2008, the family-oriented haunt is famed for its year-round Farmer's Market, every Saturday, featuring local, sustainable, organic and artisanal products. An inspired meeting place, The Barns is overflowing with art thanks to 26 artist live/work studios and 15 artist work studios. With a colourful calendar of events, you'll spend plenty of time here.
THE SPIRIT OF ST. CLAIR THE SPIRIT OF ST. CLAIR
THE SPIRIT OF ST. CLAIR THE SPIRIT OF ST. CLAIR
THE SPIRIT OF ST. CLAIR THE SPIRIT OF ST. CLAIR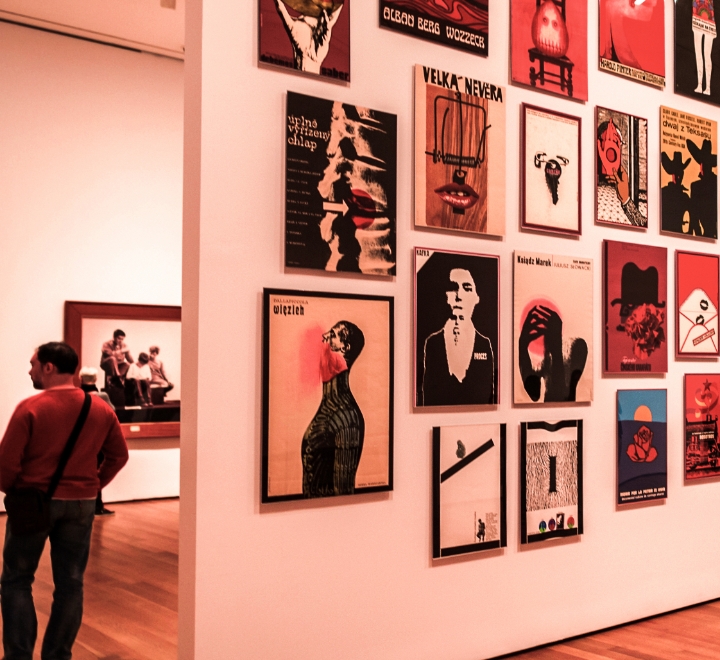 All eyes remain fixed on galleries on St Clair Ave W. With its mural from Chris Perez, there's no missing the Black Cat Showroom. Once a Chevy dealership, this gallery reimagines the space and is now a vehicle to push boundaries in all forms of art in Toronto. Likewise, Artusiasm Art Gallery showcases new artwork every two weeks with exhibitors and artists hosting events throughout the year.
BLACK CAT SHOWROOM 1785 St Clair Ave W.
GALLERIA 814 814 St Clair Ave W.
ARTUSIASM ART GALLERY 1684 St Clair Ave W.
LONSDALE GALLERY 410 Spadina Rd.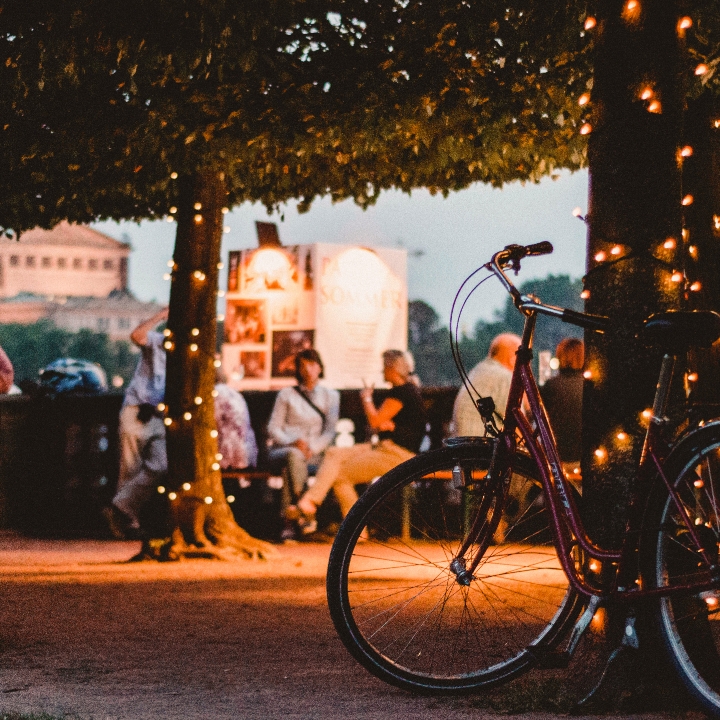 CREATIVITY GOES BEYOND THE GALLERIES TO THE STREETS OF ST. CLAIR.
Salsa on St. Clair is a lively weekend event held annually in early July and heats up the summer with free on-site dance lessons from the city's leading dance studios. Experience everything Hispanic culture has to offer with the very best in local and international talent. There's no stopping the rhythm in your feet once this parade hits full swing on the street.